Kinfire Chronicles: Night's Fall
Venture into the all-encompassing Darkness in this cooperative, fantasy campaign game.
Overview
Kinfire Chronicles: Night's Fall is a cooperative campaign game for 1 to 4 players.
Take on the role of Seekers, professional adventurers who explore the remnants of Atios, a world transformed by the magical apocalypse known as the Darkness.
The game packs an almost irresponsible amount of content into a tidy little package. That includes 1265 total cards (enough to reach opposite ends of an Olympic soccer field if you laid them end to end), dozens of standees, hundreds of tokens, and more.
And it all fits into a 1 square foot box.
The Roleplaying Adventure You've Been Searching For
80+
unique enemies
and NPCs
400+
cards to
build your decks
600+
cards to choose
your own adventure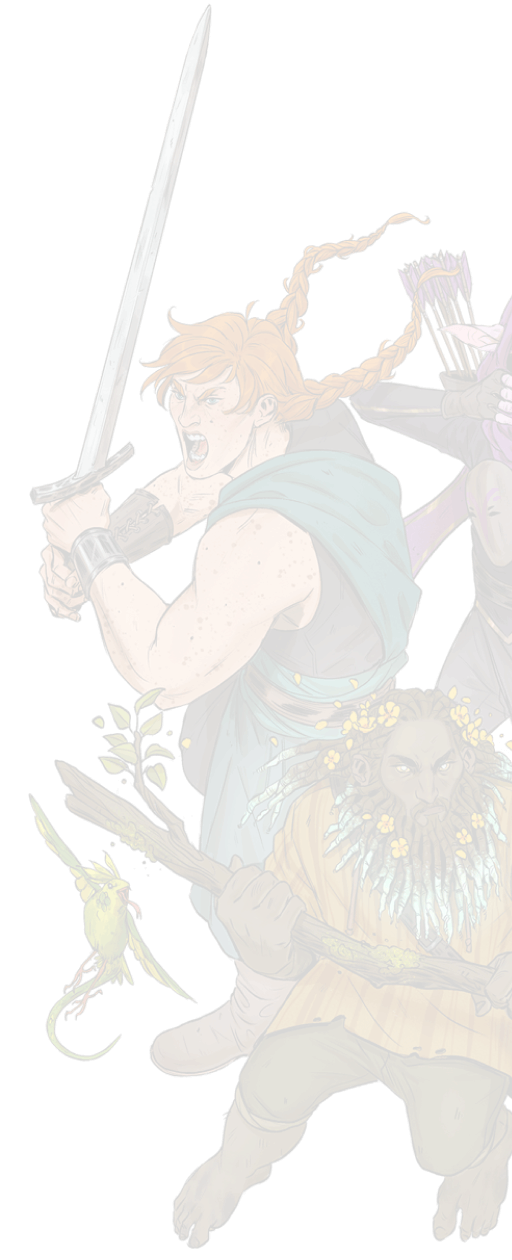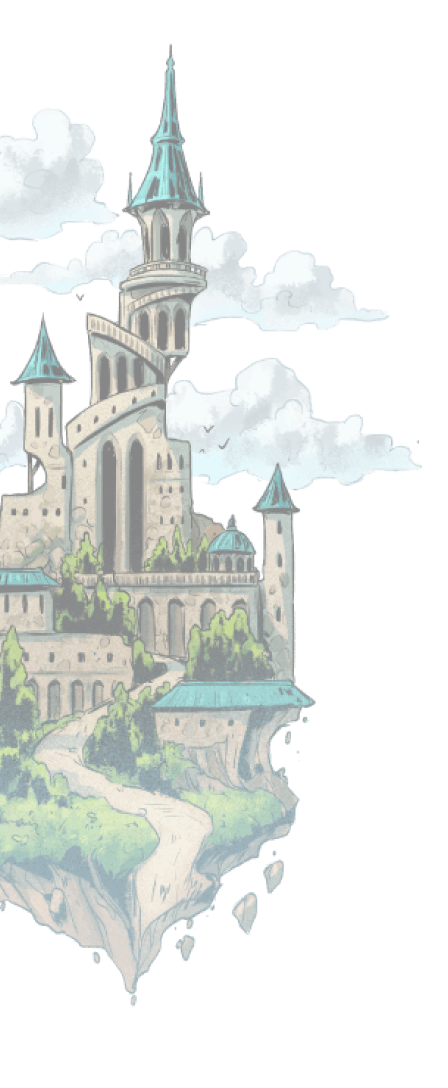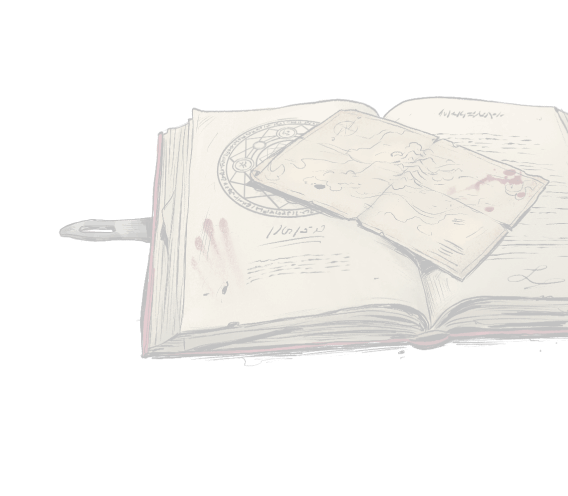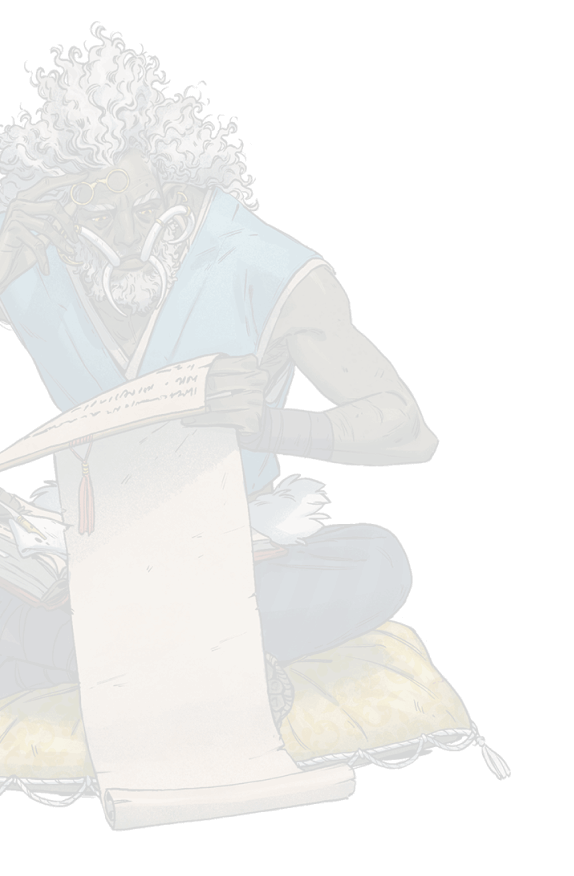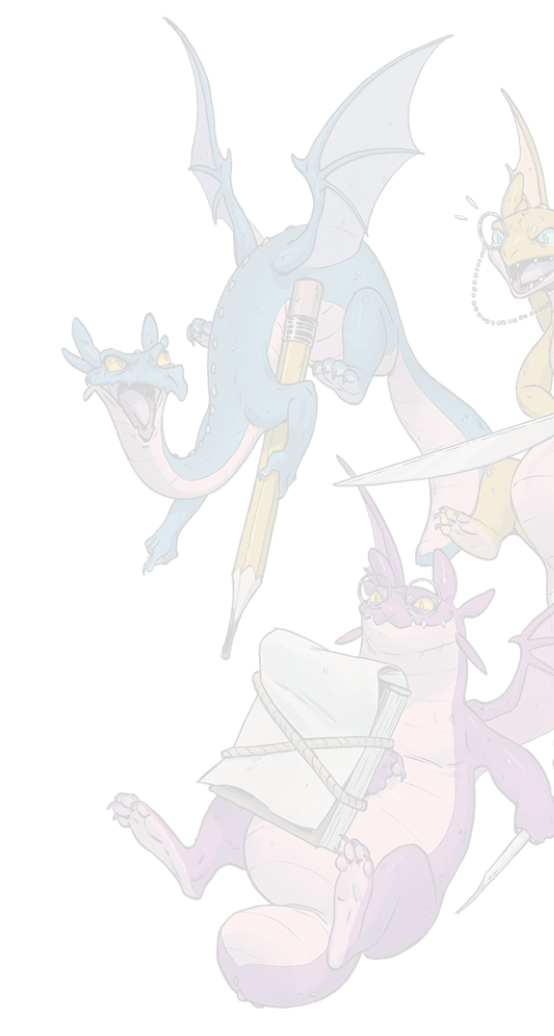 The World of Kinfire
The Darkness has returned. It rages like a storm outside the city walls. Only the kinfire glow of the Great Lighthouse can keep it at bay.
You are Seekers, sworn to protect the city of Din'Lux and help rebuild the world beyond. Armed with kinfire lanterns, you'll brave the Starless Nights, battle the creatures that emerge, and guard each others' backs against the malevolent forces trying to stop you.
Features
Anatomy of a gameplay session
Explore the sprawling city of Din'Lux and the treacherous wilds beyond in "choose-your-own-adventure"-style story cards that allow for all the same glory, failure, and shenanigans as a TTRPG.
Slay your foes in a unique card-battling combat system with dynamic turn order, constant inter-player support plays, and multi-layered card synergies.
Win or lose, take your coin (and whatever else you managed to loot) back to town, and use it to enhance your Seeker's loadout. Shop, explore, talk to NPCs, discover quests, do as you will. The great metropolis of Din'Lux awaits.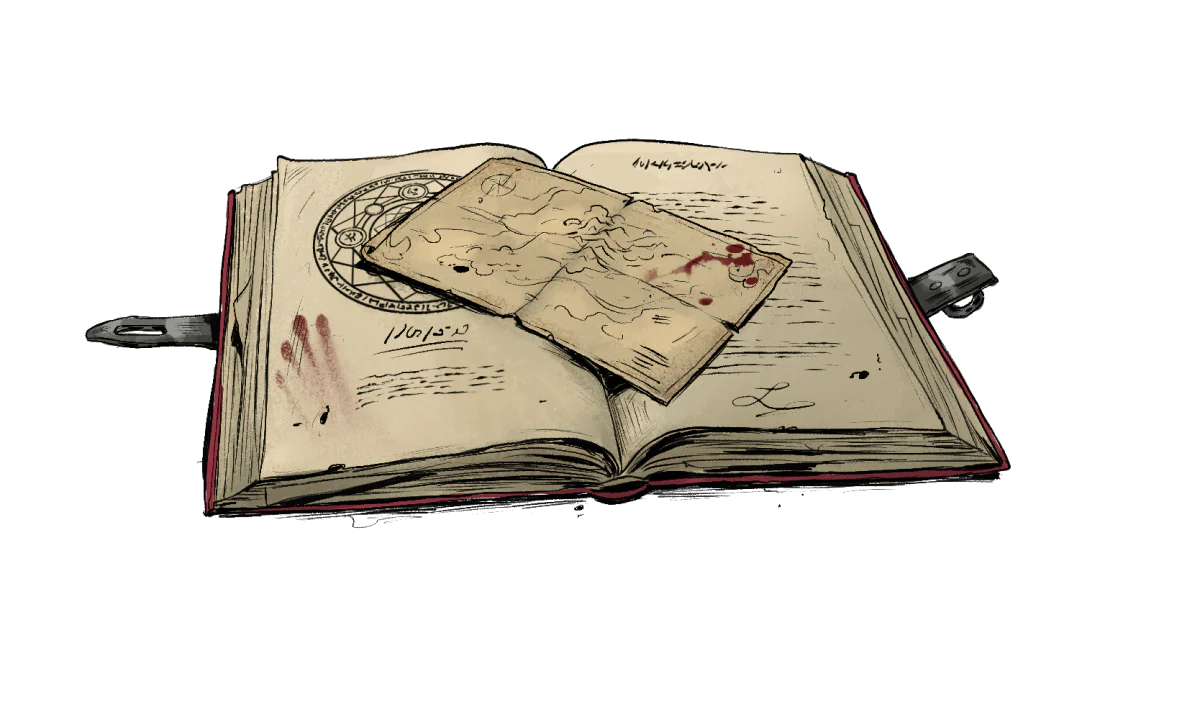 Perks
1 to 4 player cooperative gameplay designed by Kevin Wilson (Arkham Horror, Descent 2E, TMNT)
45 to 60 minute sessions with quick setup and cleanup
Built for noobs and pro min-maxers
Recommended for 2 or more players, but works for solo players who want to control a whole team of Seekers
Immersive story and world developed by creatives from Witcher 3, Cyberpunk 2077, and Arcane: League of Legends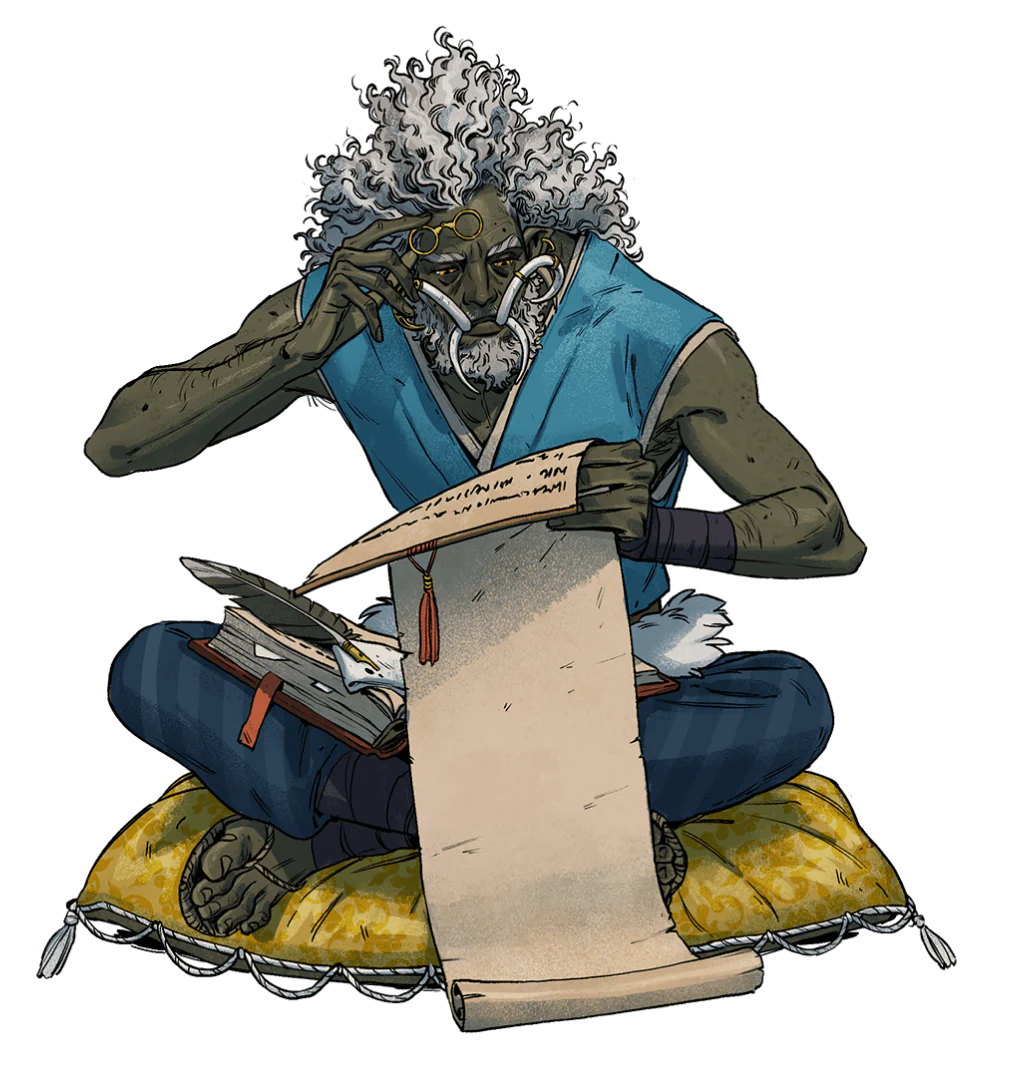 Components
1 magnetic lid that transforms into the game board
21 quest folios with components ready to go for quick setup
6 playable characters (the "Seekers")
6 seeker boxes to organize & store your seekers
6 acrylic standees
6 starter decks (18 cards each, 108 total)
6 kinfire lantern cards
6 dual-layer seeker mats with hitpoint dial
26 richly detailed fantasy maps in 1 spiral-bound atlas
15 main quests and 6 optional sidequests
40+ enemies with unique AI
Hundreds of cards to craft your adventure and make combat dynamic
26 cards to explore 7 points of interest in the quaint village of Vinna
162 cards to explore 44 points of interest in the dense metropolis of Din'Lux
22 treasure packs to build your deck & character
6 copper treasure packs with 8 cards each
6 silver treasure packs with 8 cards each
6 gold treasure packs with 8 cards each
3 level up packs with 30 cards each
1 level up pack with 12 cards
1 Welcome Box & 1 Loot Box to store components
1 Destiny bag & 53 Destiny chits to make turn order dynamic
4 custom enemy hitpoint dials
60 double-sided status effect cards
15 armor cards
25 exhaustion cards
Over 1250 cards in all!
100s of tokens, but only as you need them - no being overwhelmed…
Meet the Seekers
Discover the characters who inhabit the world of Kinfire.
Trailers
Playthroughs
How to Play
Previews and Overviews
The World of Kinfire
Upgrade your gear and get ready for your next adventure!