World of Kinfire
The city of Din'Lux–the last refuge from the reach of the Starless Nights–is a dense metropolis full of potion shops, shrines, cemeteries, armories, and guildhouses. Stroll through the alleyways and up the steep streets of Din'Lux in our fully illustrated maps.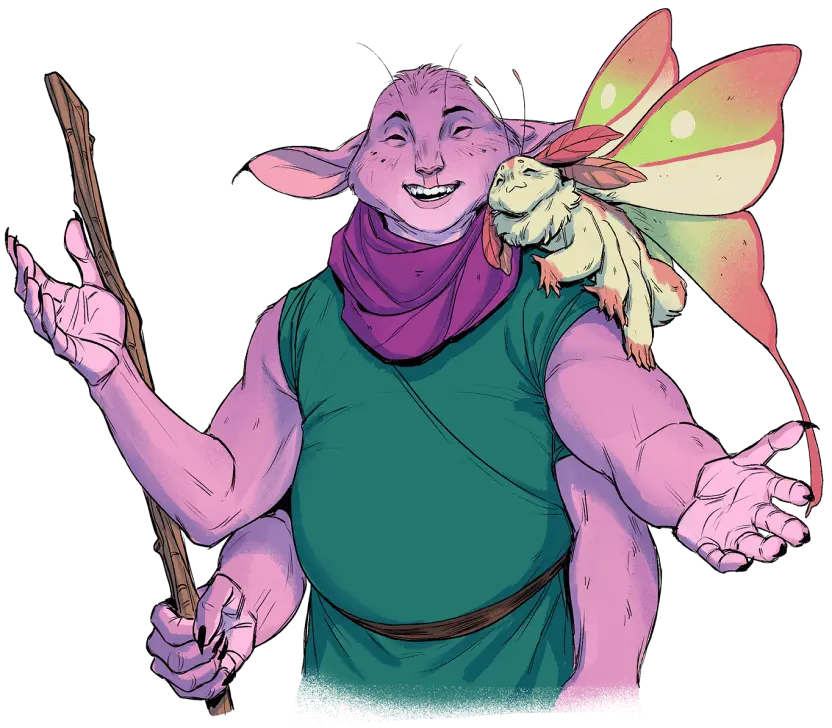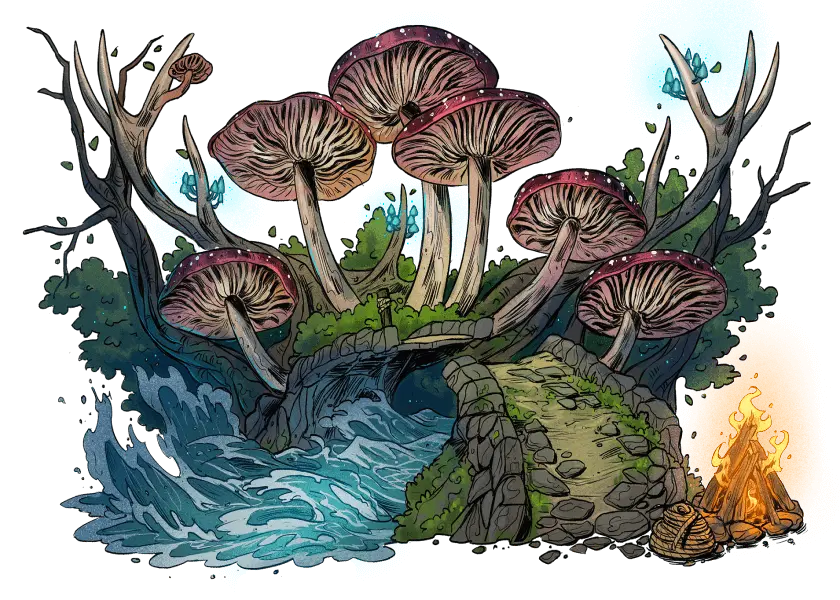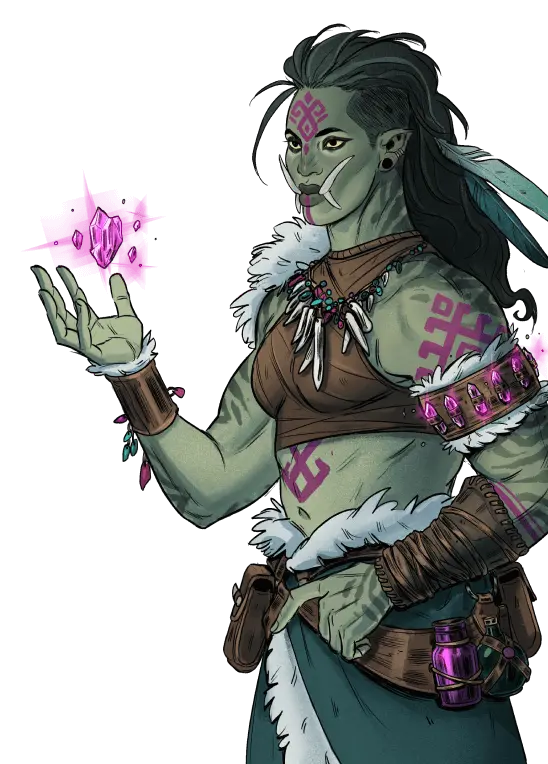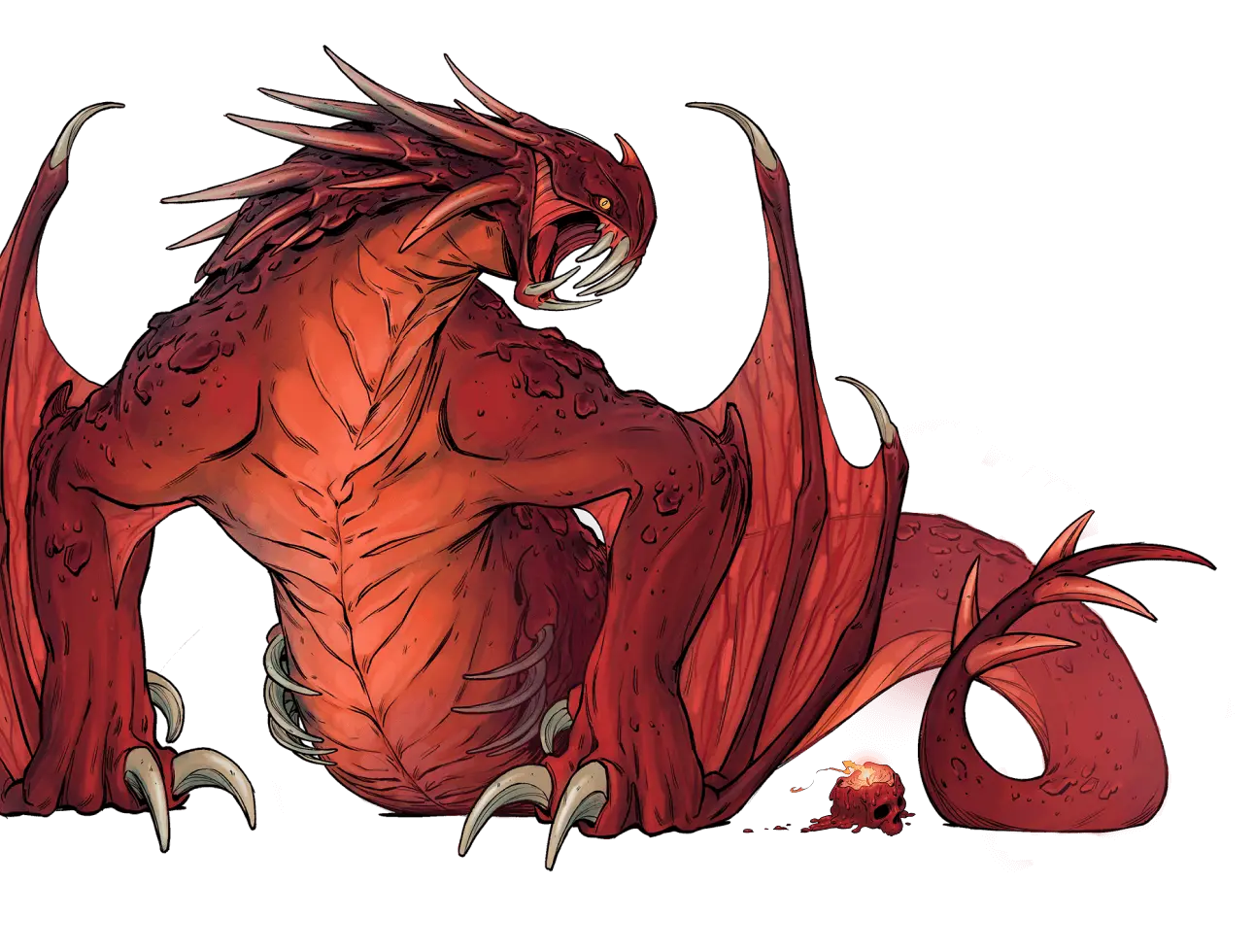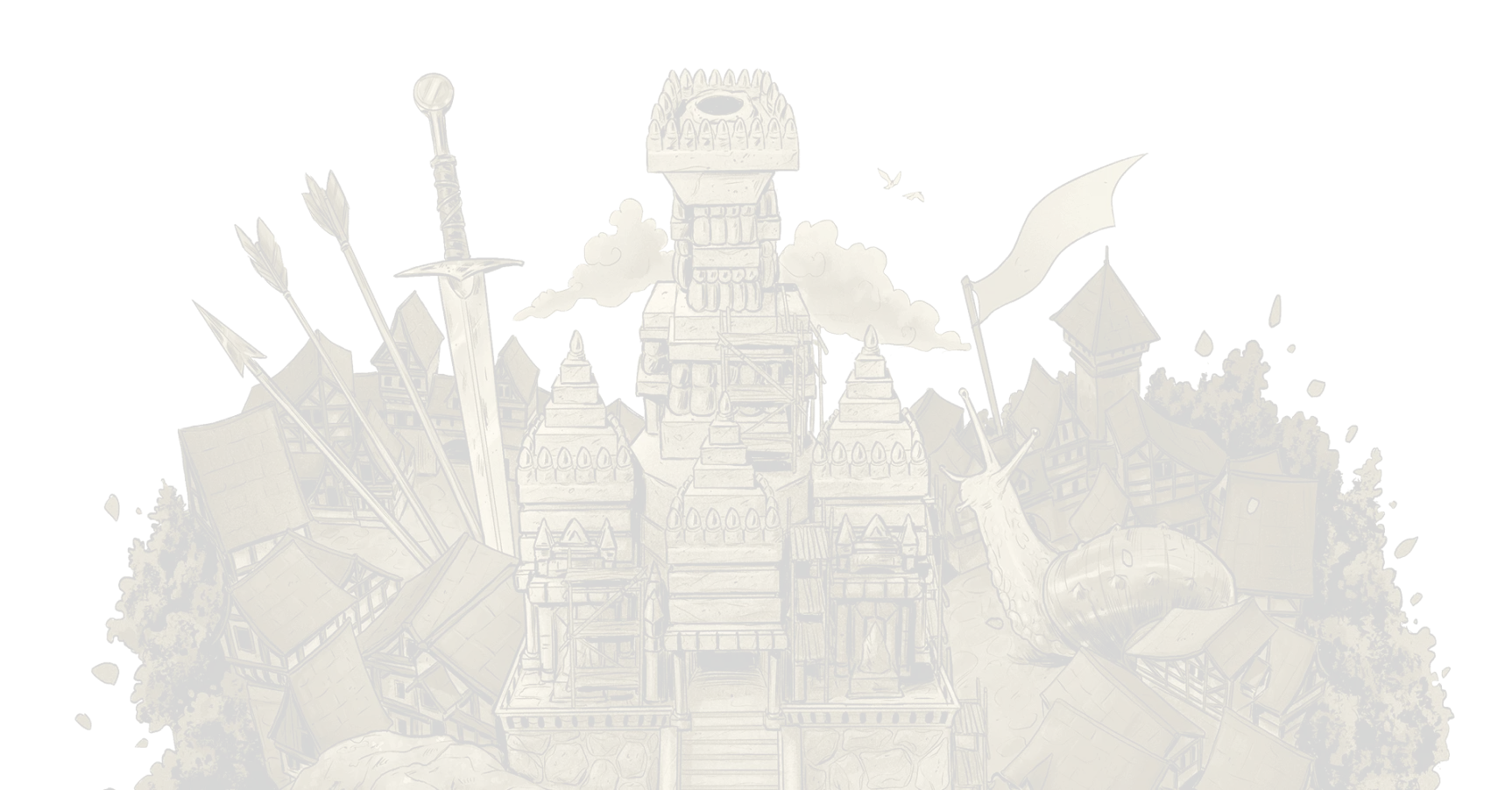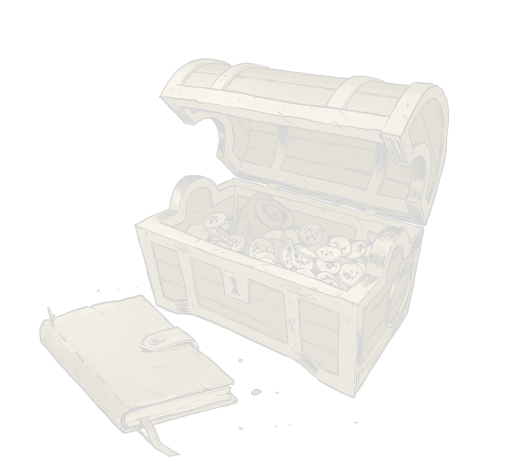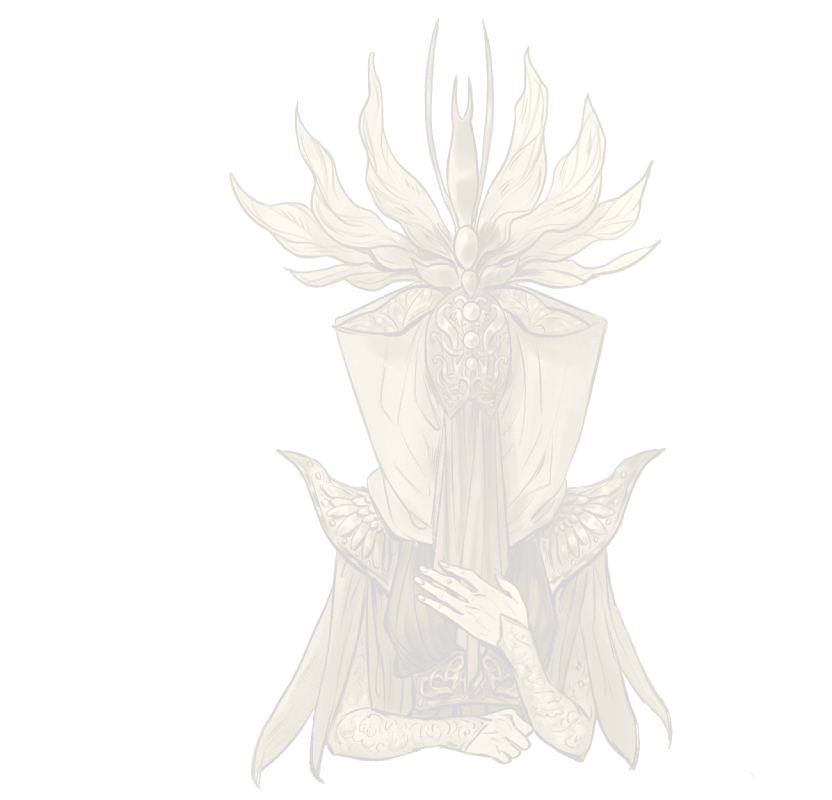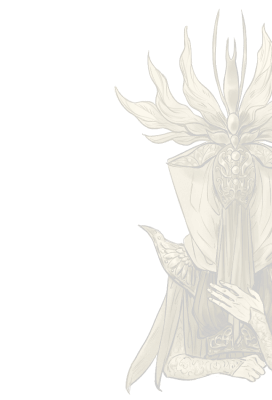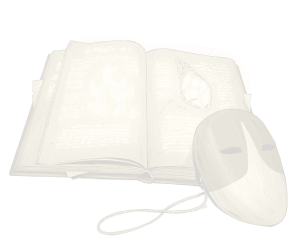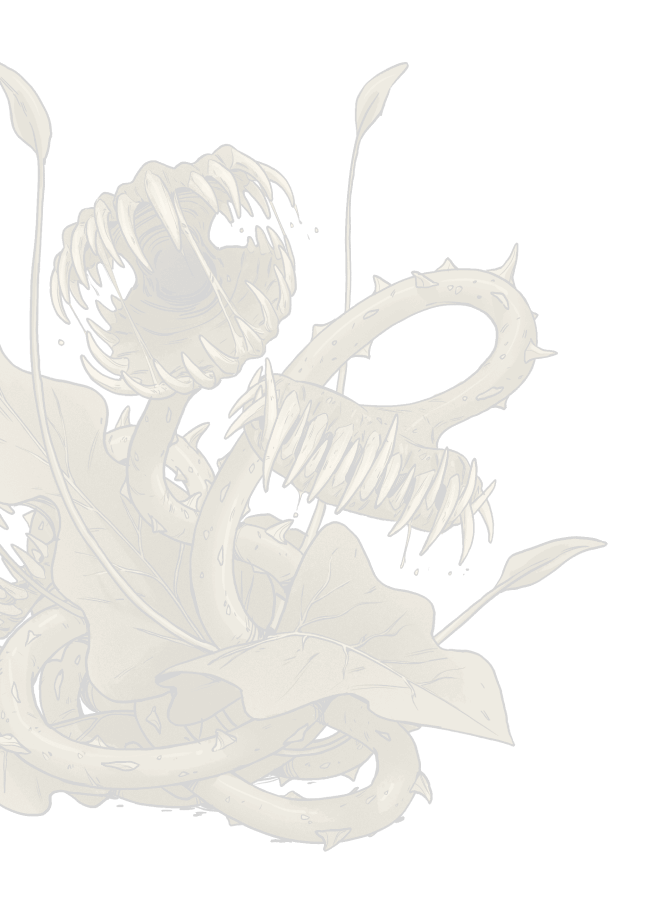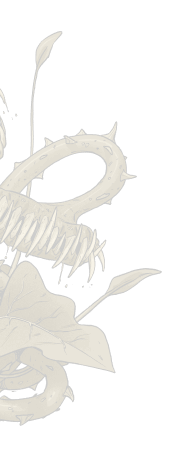 Want to know why dwarven eyes glow? Why elves wear masks? What cargo snails have for lunch?
Learn all there is to know about the peoples, creatures, and magic of the Kinfire universe in our living world bible, featuring interactive maps, timeline, and in-depth character profiles.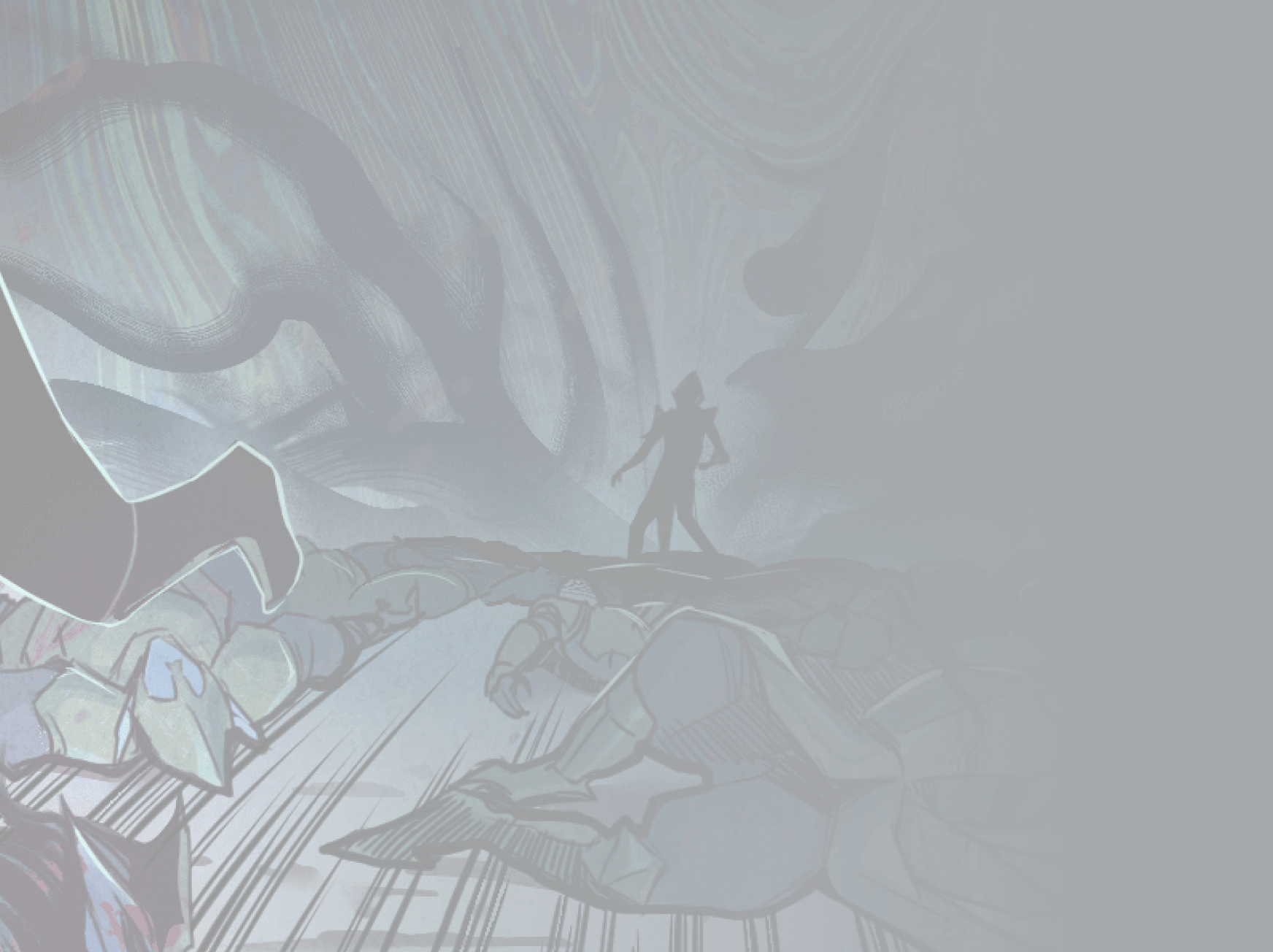 One year after the return of the Starless Nights,
a survivor appeared on the horizon seeking help for their village. It's up to the very first crew of Seekers to launch a rescue mission. In Kinfire Chronicles: The First Expedition, a group of unlikely teammates must learn to work together and, most importantly, survive.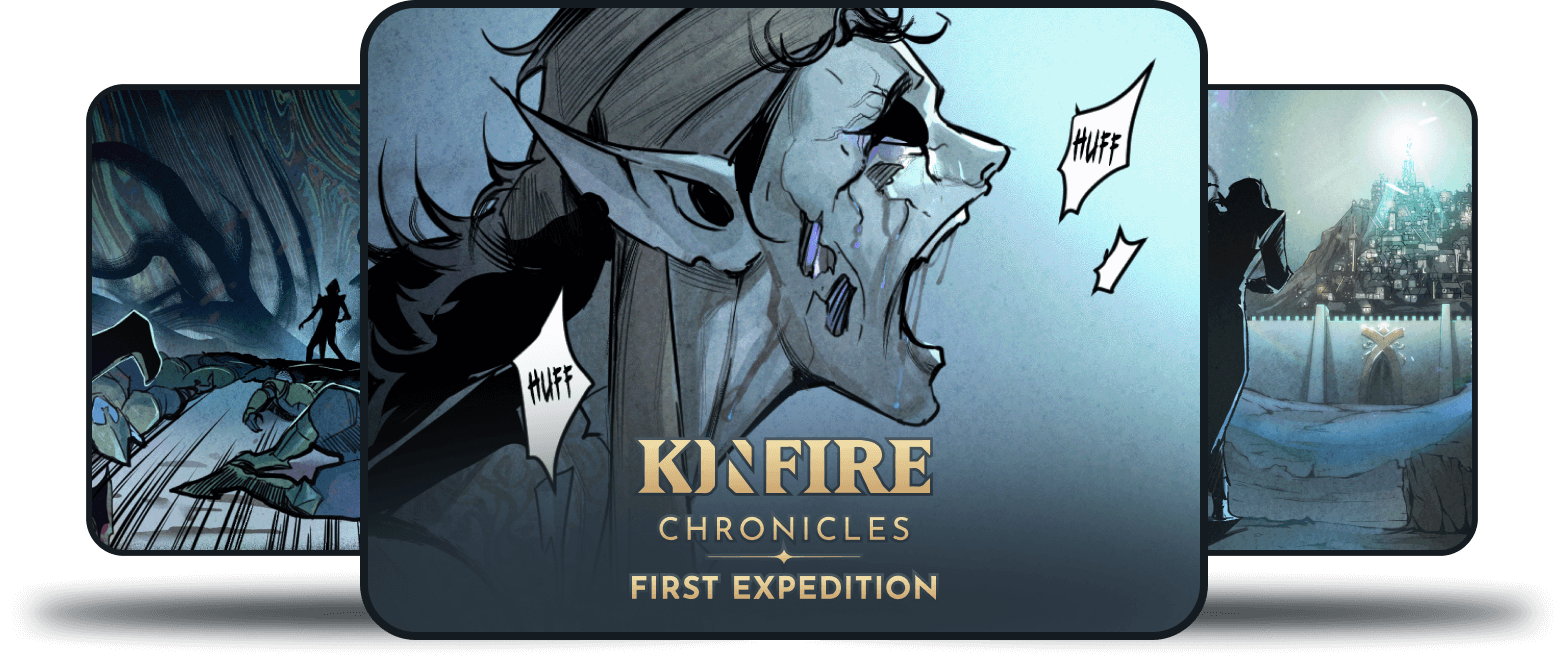 episodic webtoon series