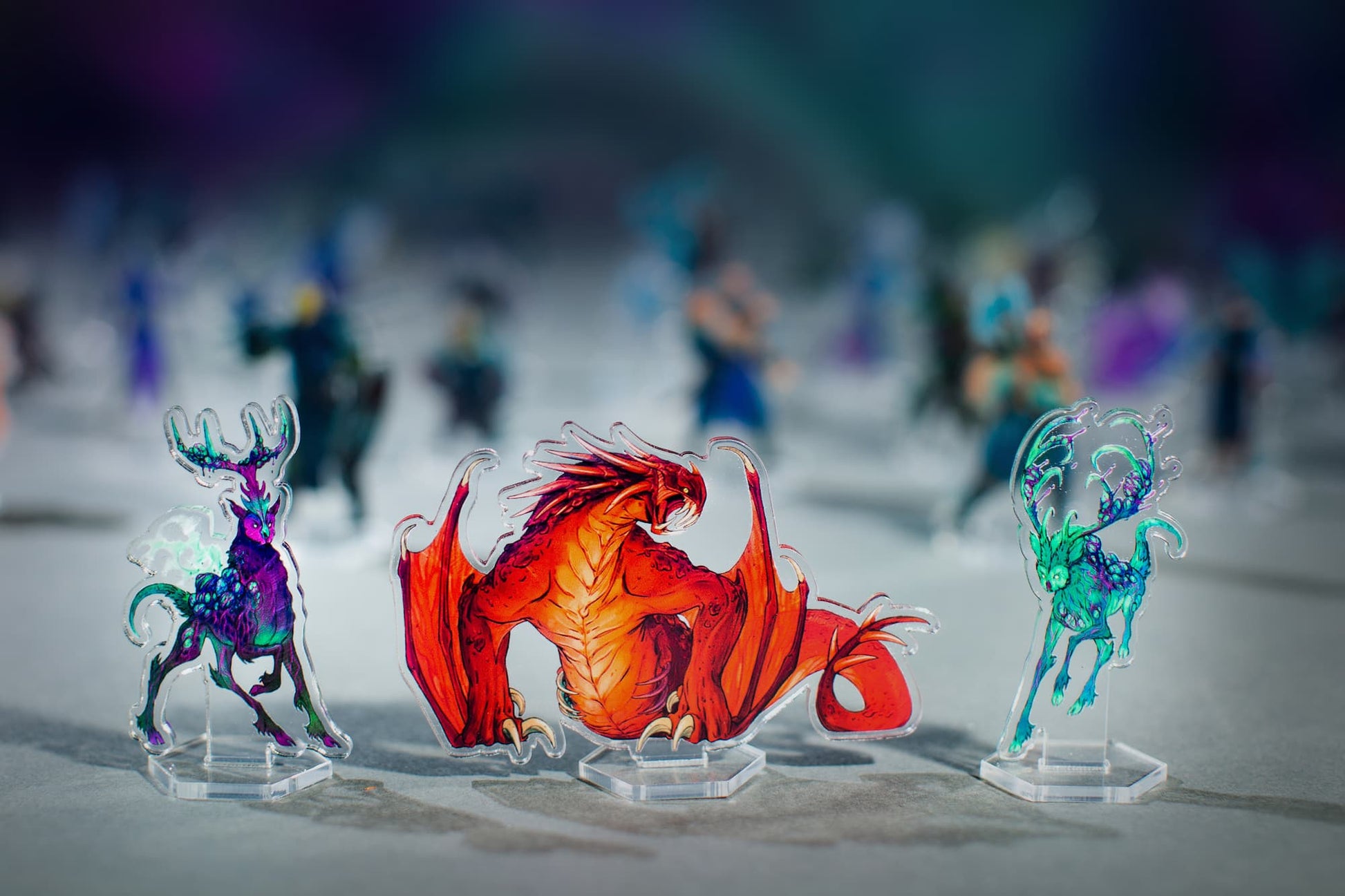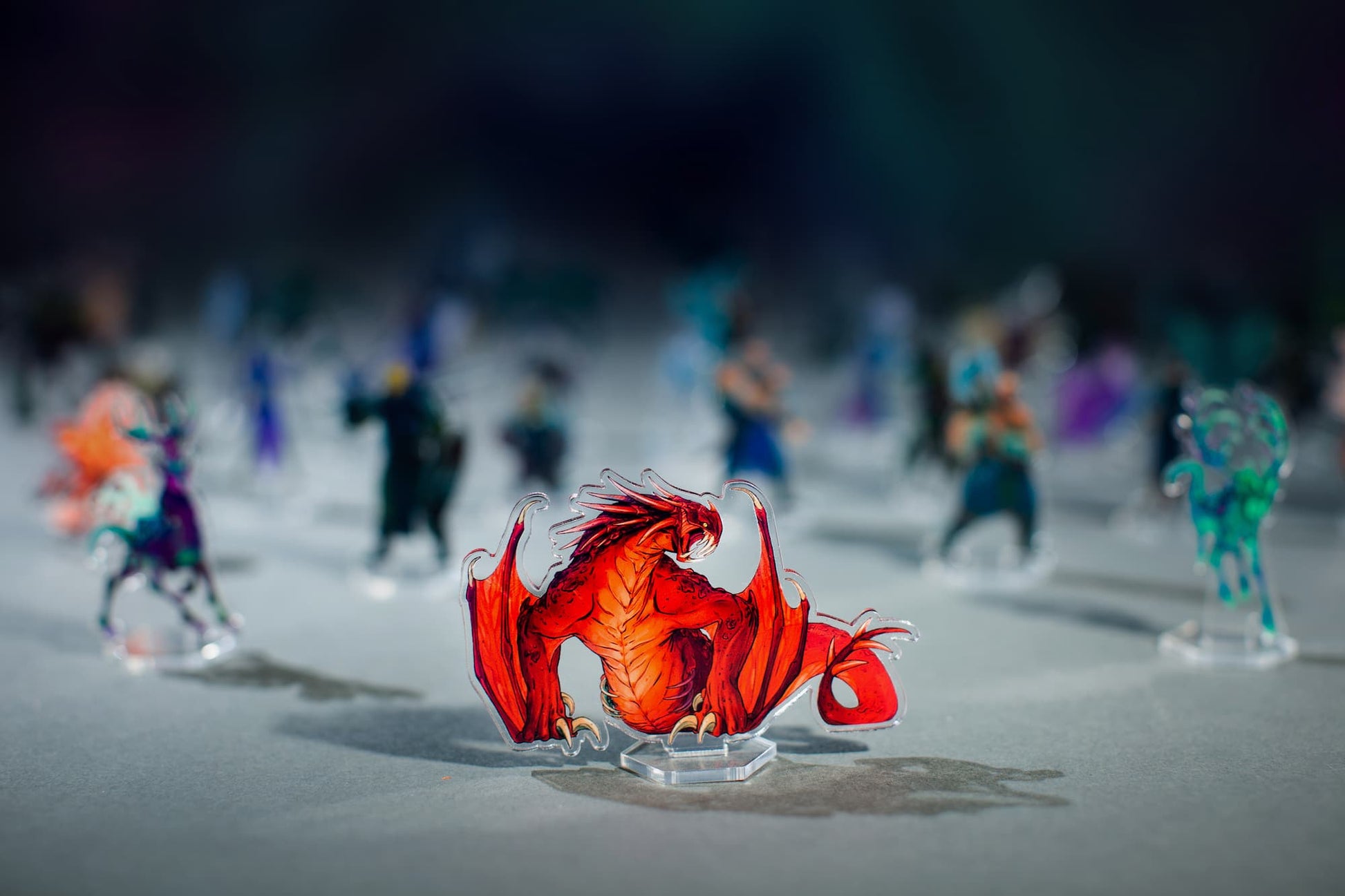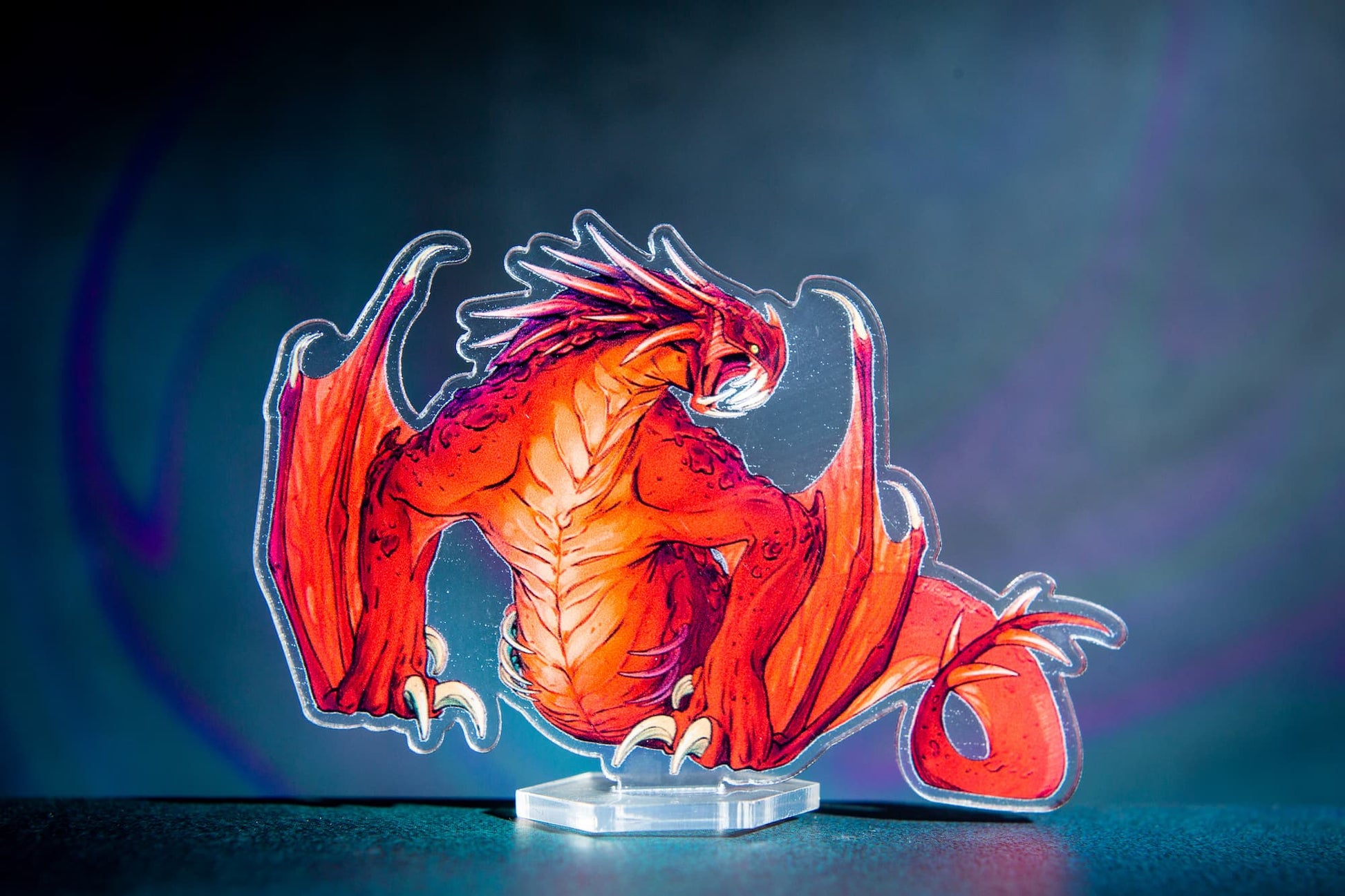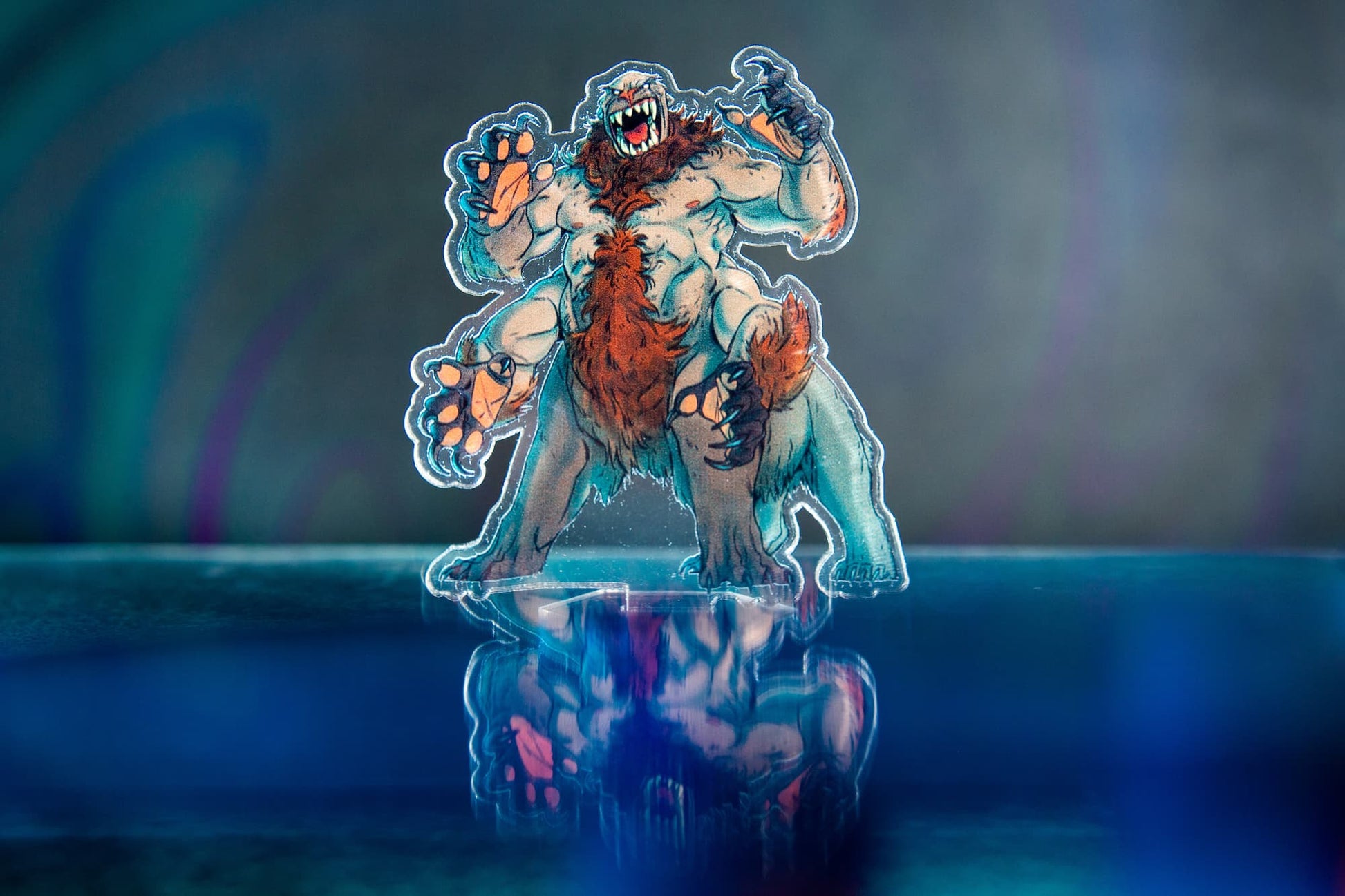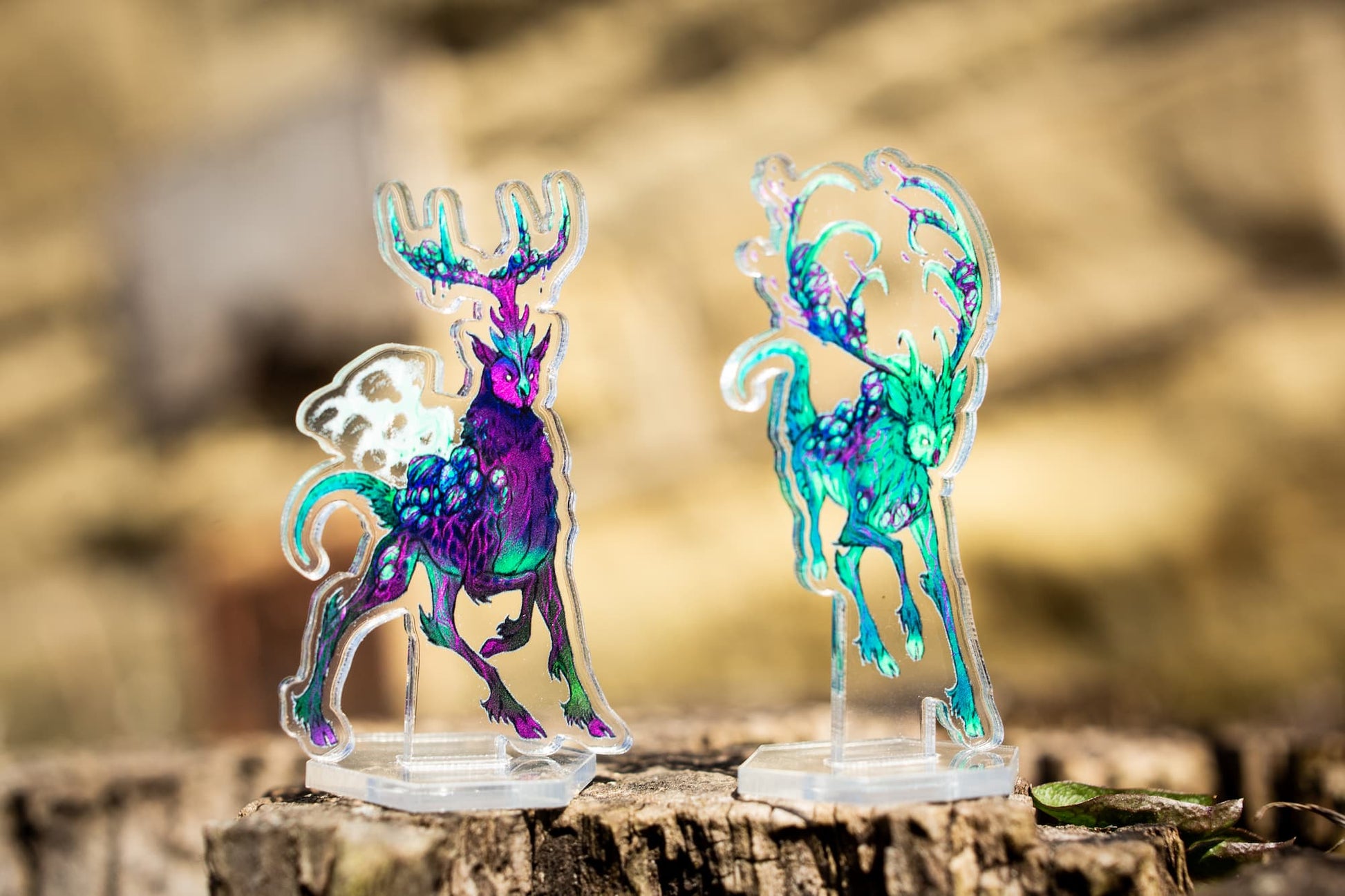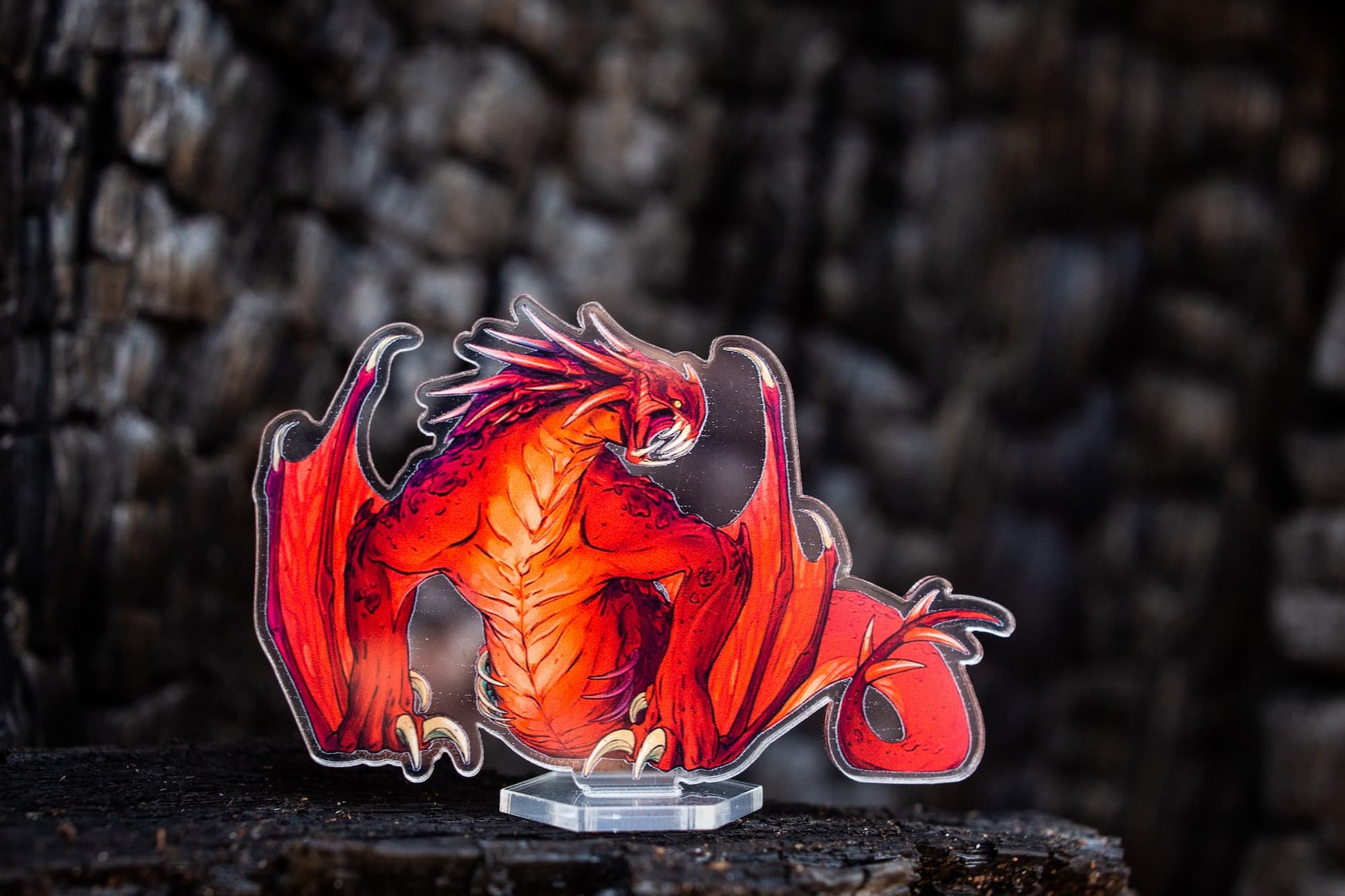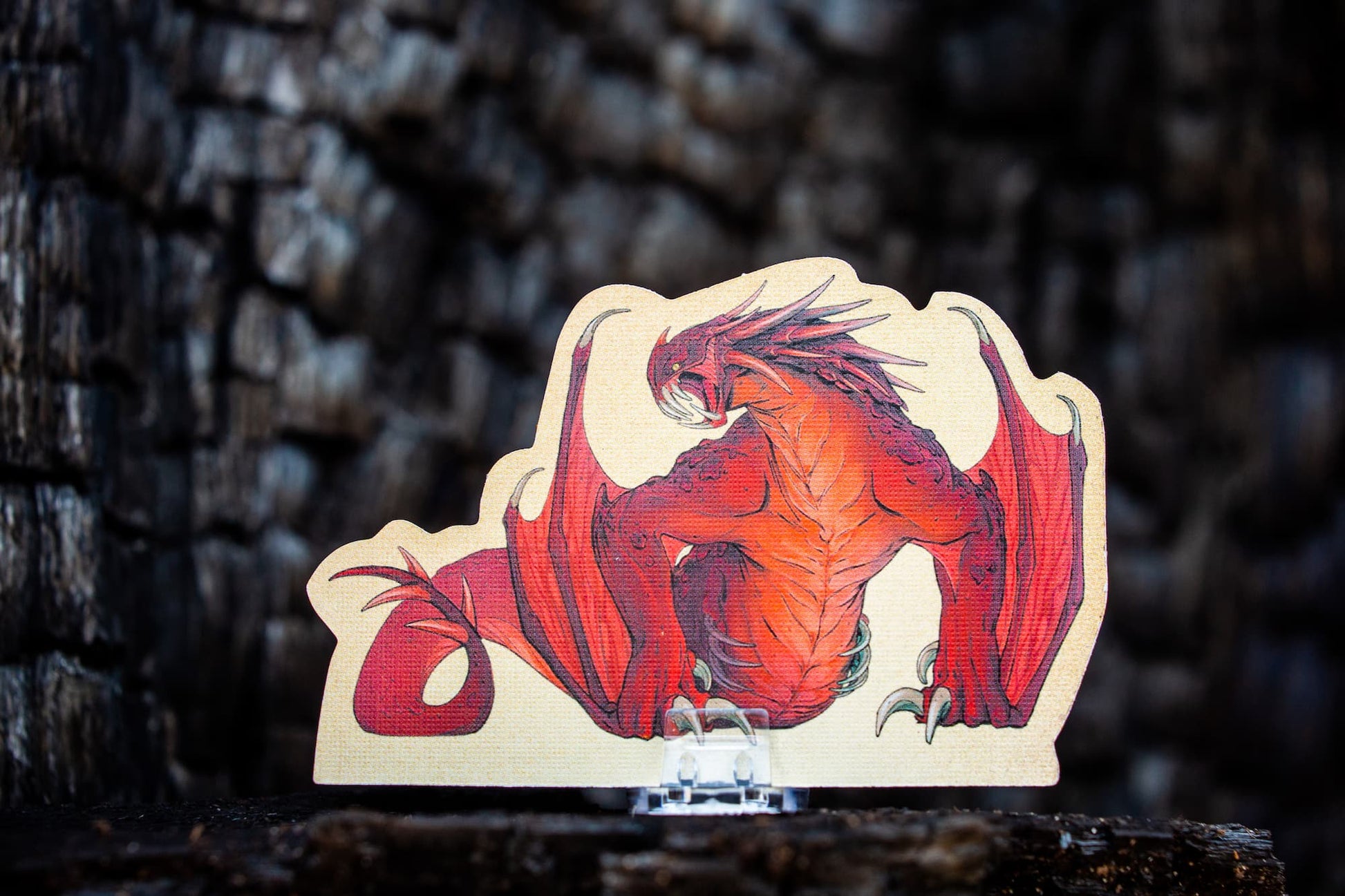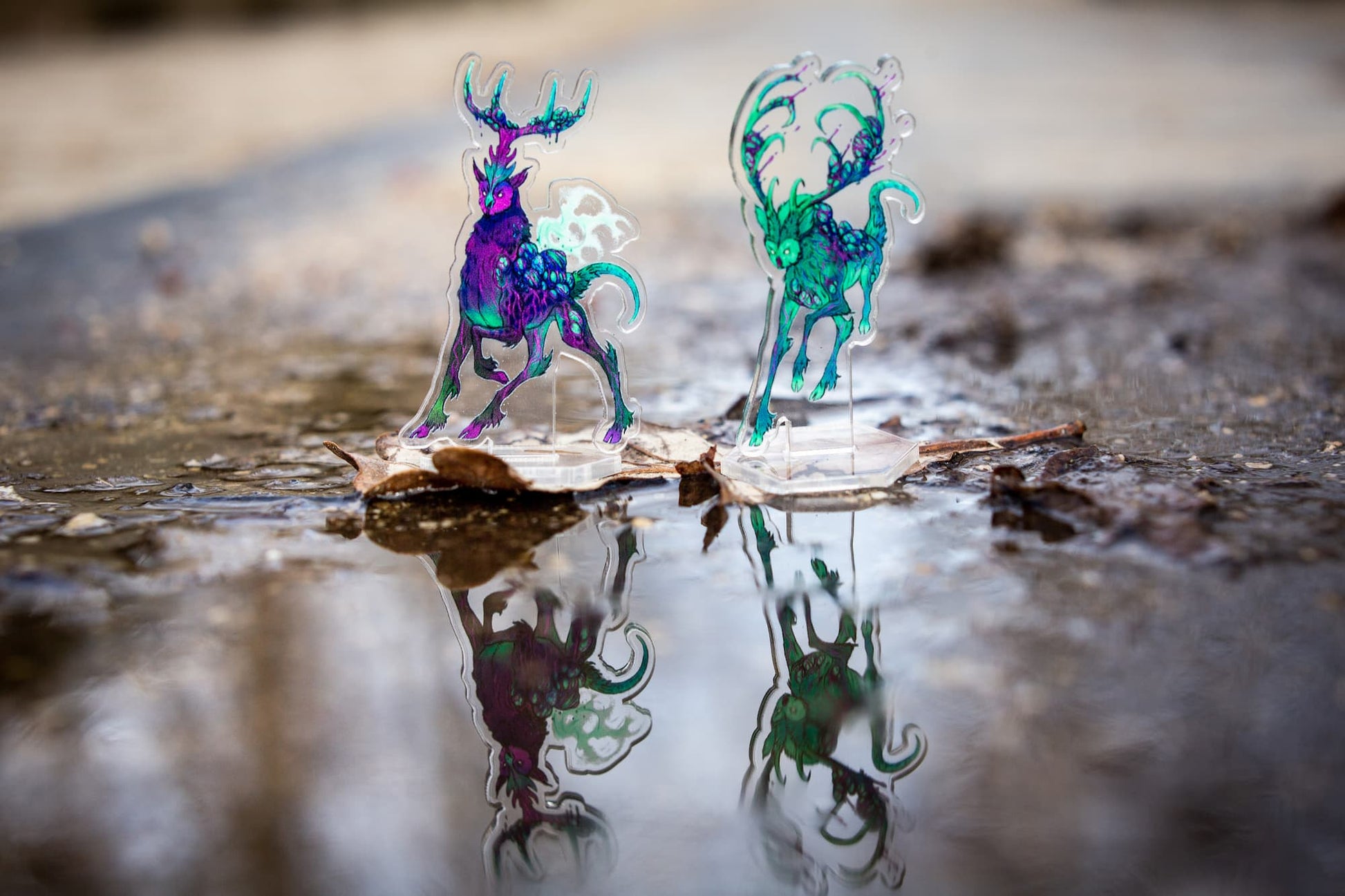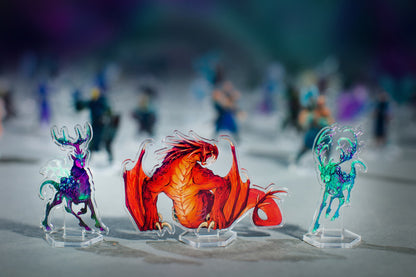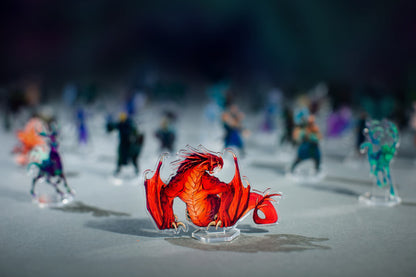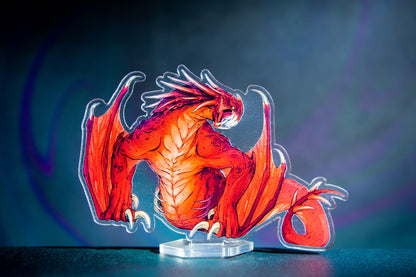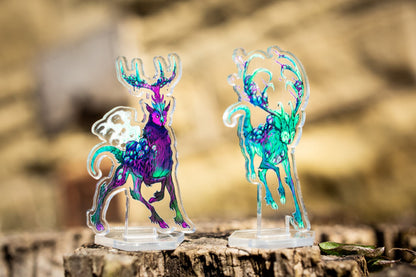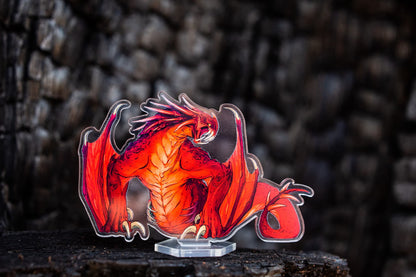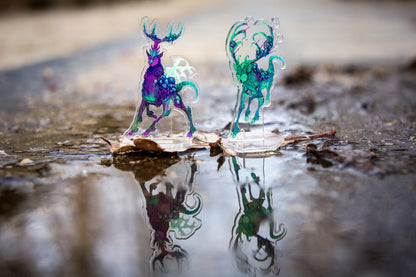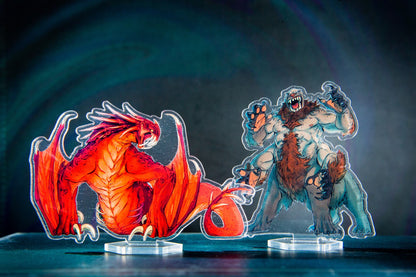 Description
A full set of acrylic standees for every enemy you might face in combat. Replace the cardboard standees from the base game with these beautiful, wear-resistant pieces.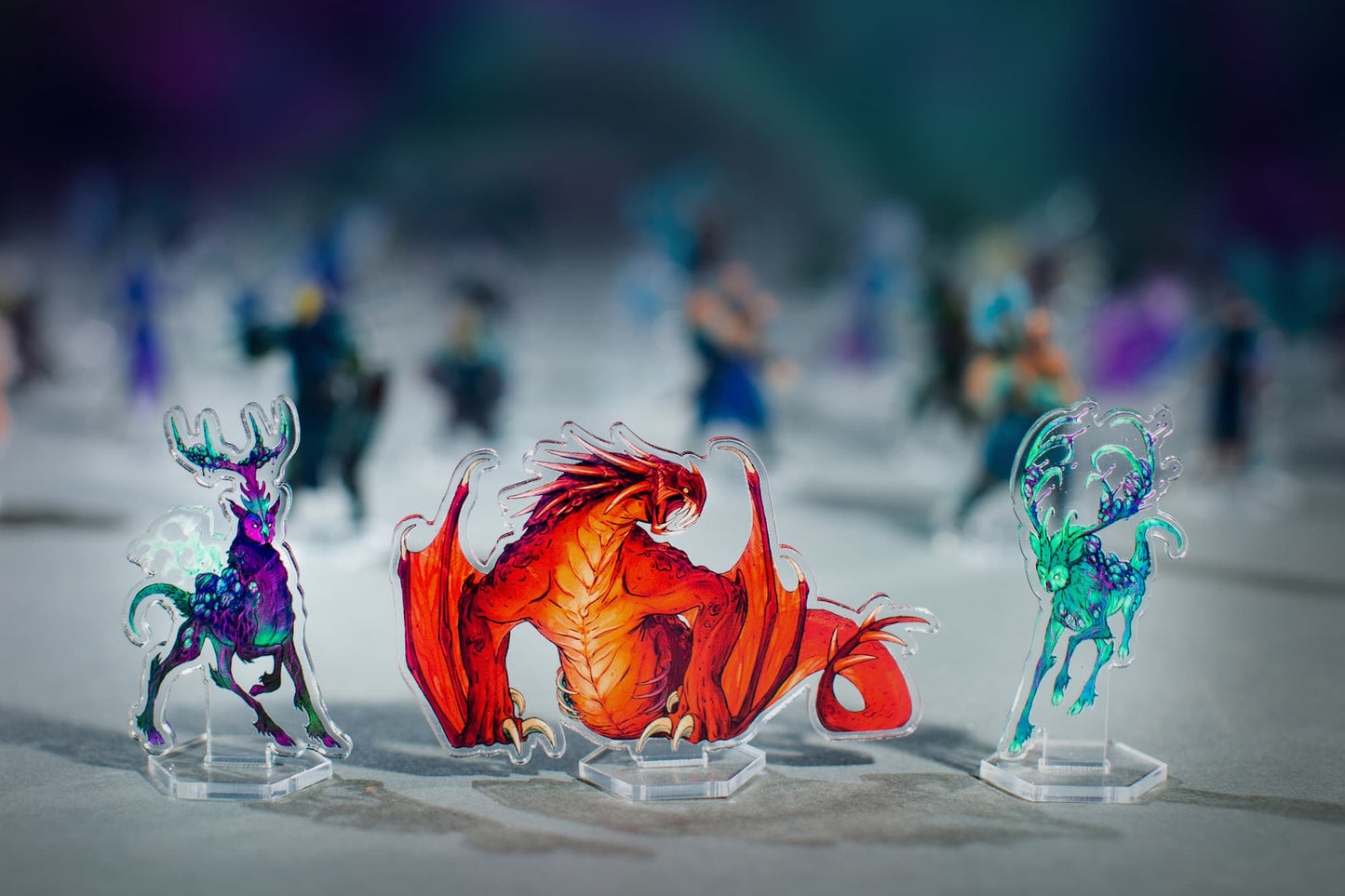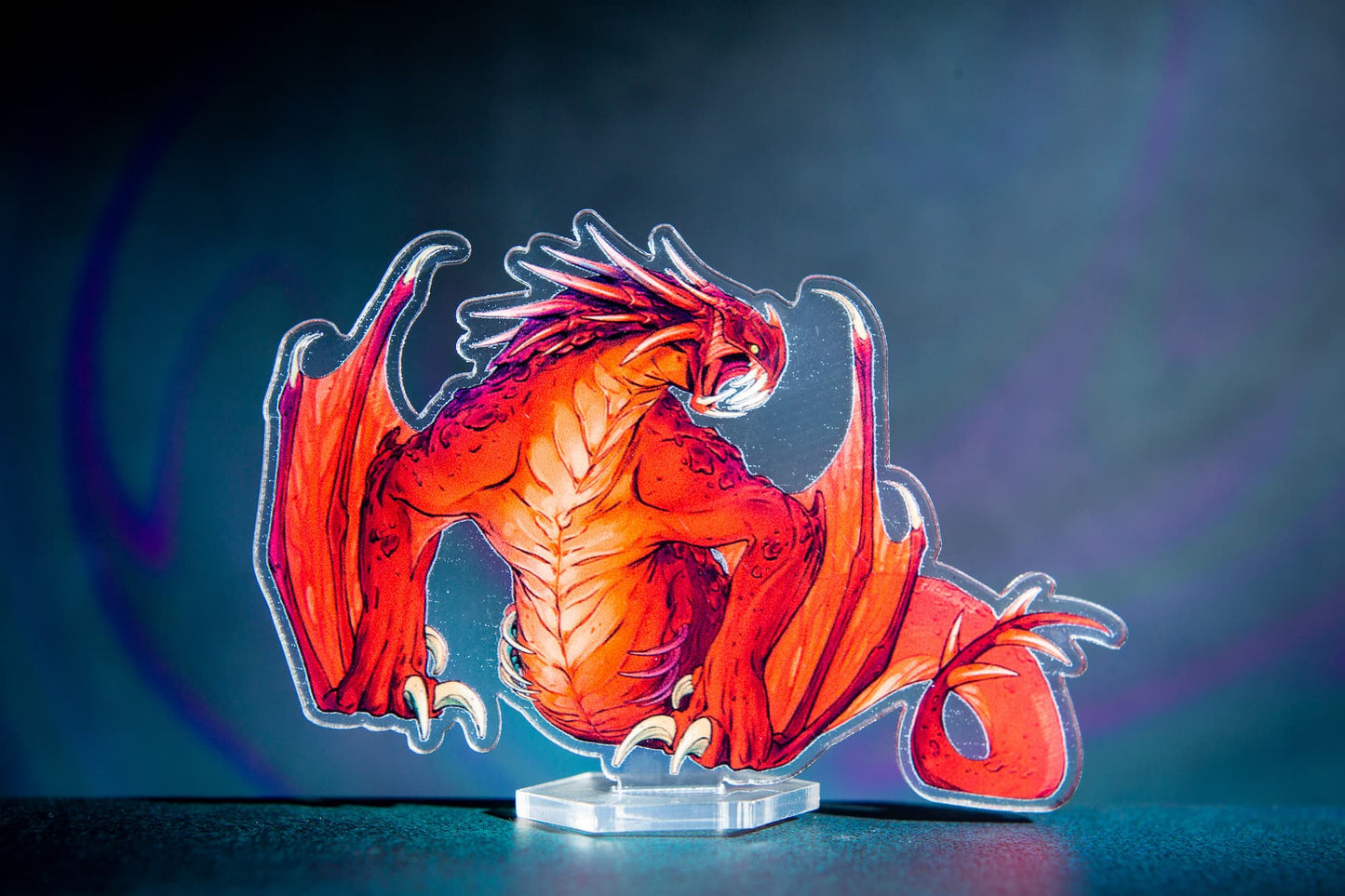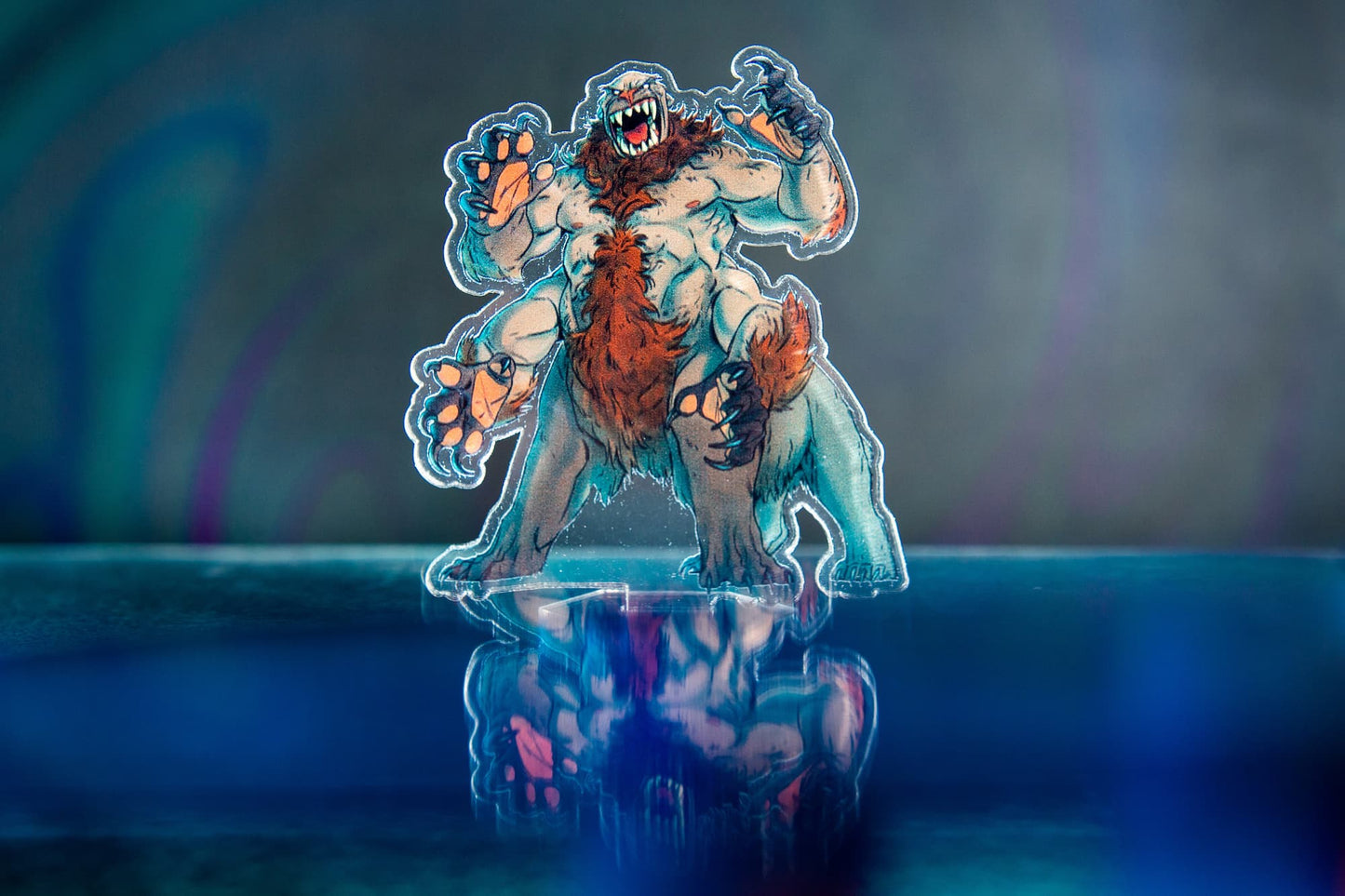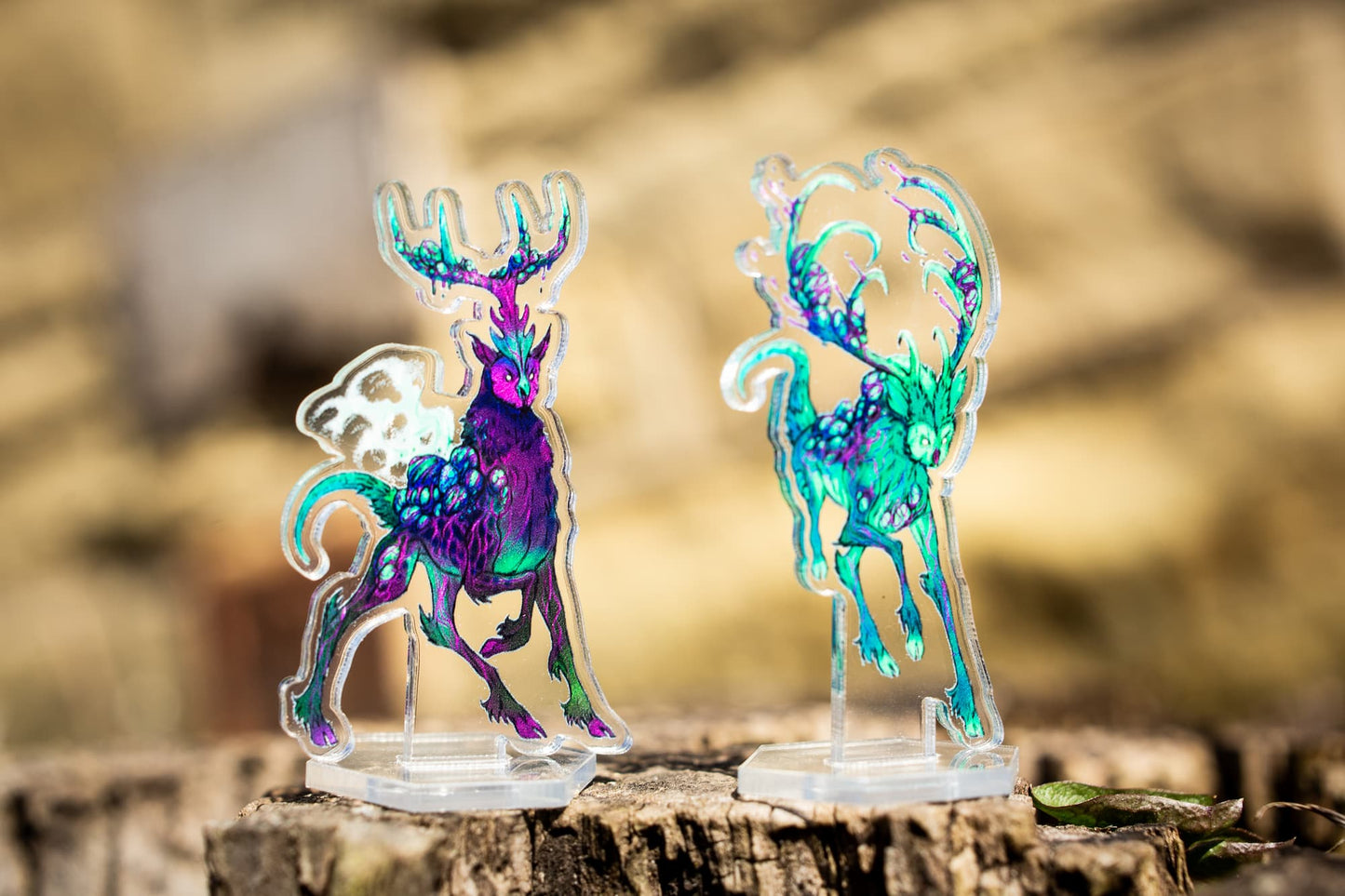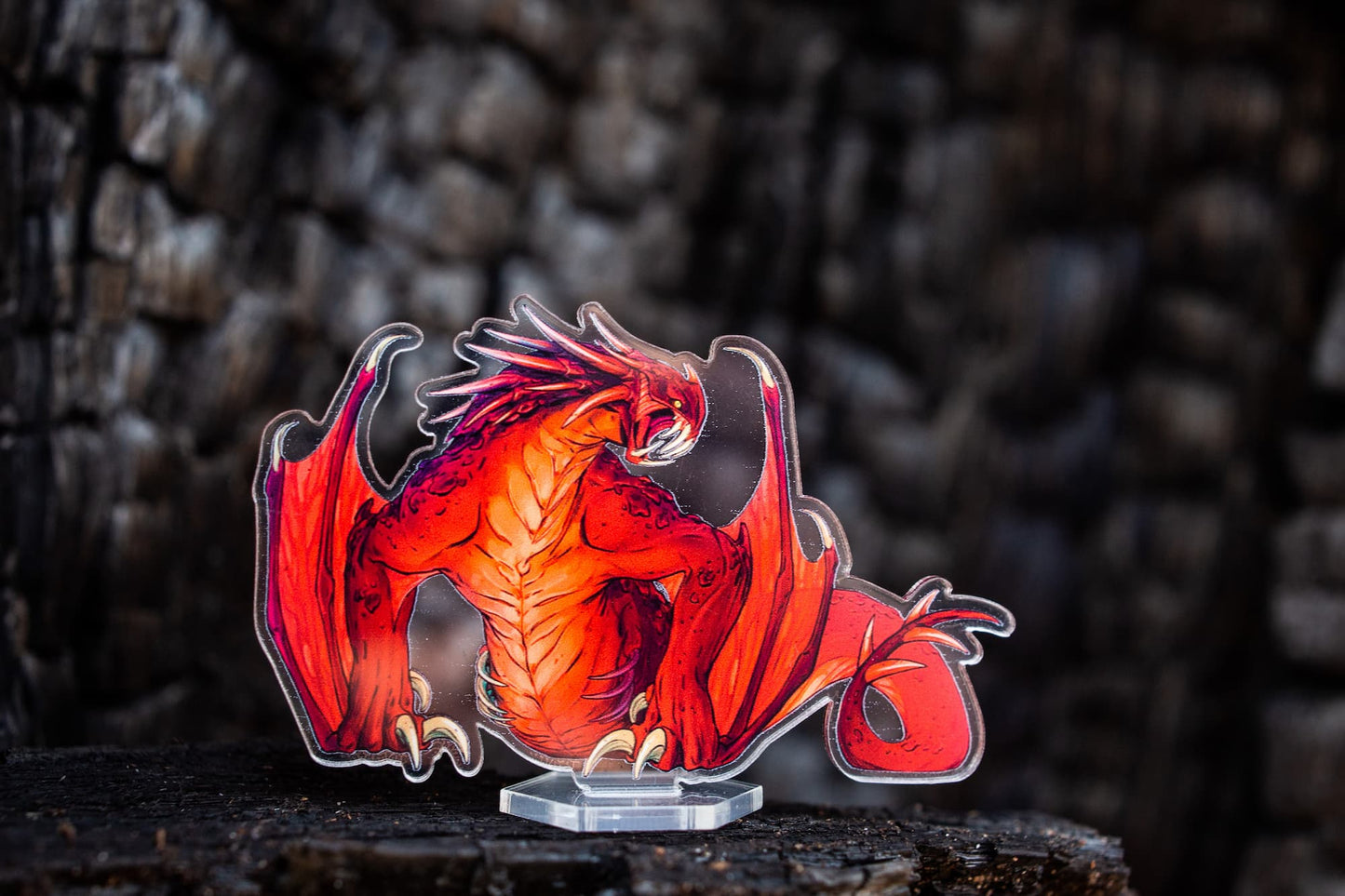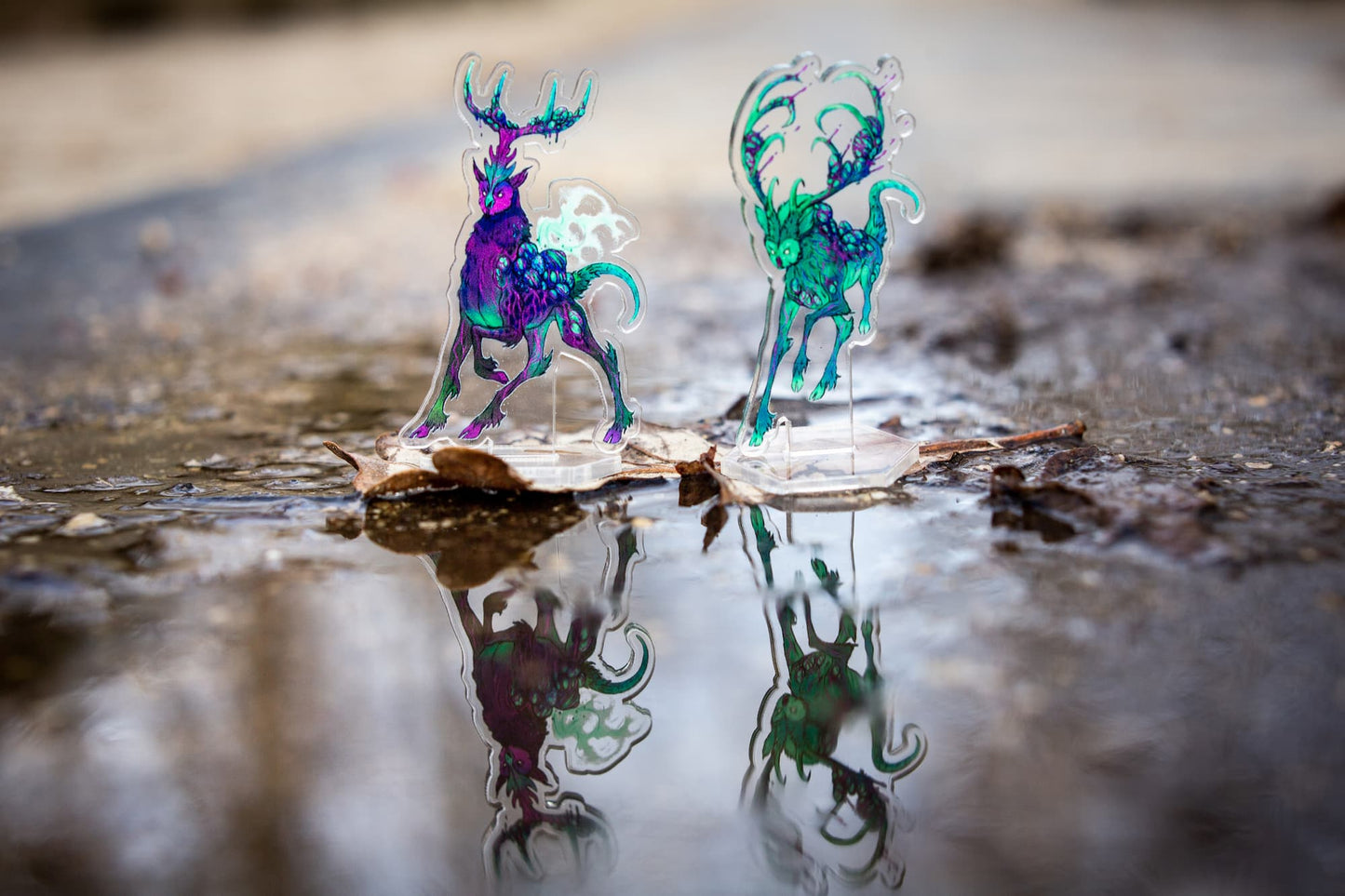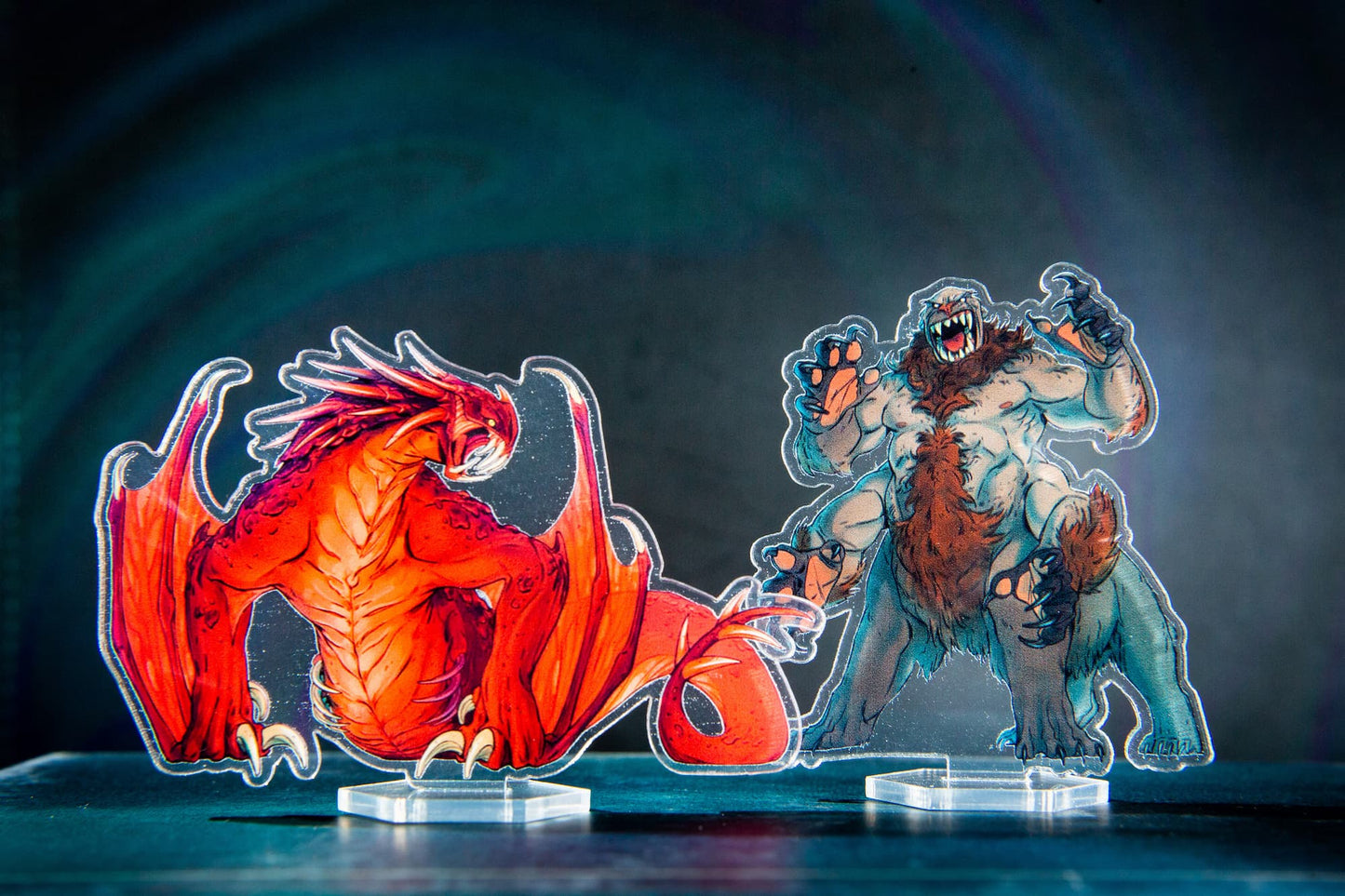 Explore the World
The Darkness has returned. It rages like a storm outside the city walls.
Only the kinfire glow of the Great Lighthouse can keep it at bay.
You are Seekers, sworn to protect the city of Din'Lux and to help rebuild the world beyond.
Armed with kinfire lanterns, you'll brave the Starless Nights, battling the strange creatures that emerge and guarding each others' backs against the strange forces that would stop you.